At LSP Recruit we believe in truly understanding the goals, aspirations and expectations of the candidates and businesses with whom we partner. Through utilising an entirely consultative approach we are able to focus real energy on achieving outstanding, lasting results. Only then can we fully realise the quality standards and service delivery excellence that are synonymous with the LSP brand.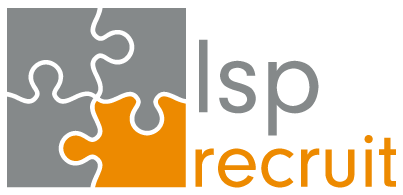 Construction
From Project Managers to Civil Engineers and Quantity Surveyors, our Construction Recruitment Team have the know-how and industry experience to help you build the career you want.
Insurance
Our Insurance and Finance specialists offer a truly personal approach to both Candidates & Employers. Making your next career move with LSP Recruit minimises risk - and maximises reward..

LSP Recruit are industry proven in supporting candidates on their career path and to helping businesses develop the teams they need to move forward. Get in touch with one of our team today - Call 01482 33 88 44 now.

As a select recruitment provider, you can be confident that any vacancy on offer through LSP Recruit will be an excellent match for your skillset and career aspirations. We provide recruitment services across the UK - and to exacting standards, with you every step of the way...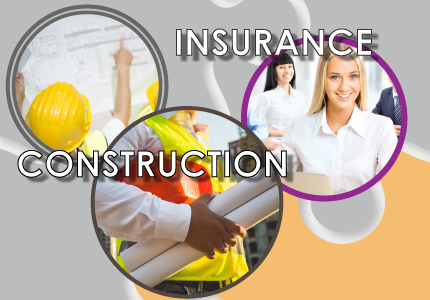 Every applicant is as unique as the business recruitment requirements we deal with everyday. To ensure we deliver a consistant and efficient service to all of our Clients, our recruitment teams are specialists in their field. Every Client & Candidate match takes place through our commitment to fully understanding the shared goals and expectations of our customers needs.

LSP Recruit have given me sound advice, giving me exposure to vacancies and ultimatley opportunities that I had not seen available with any other recruitment agency...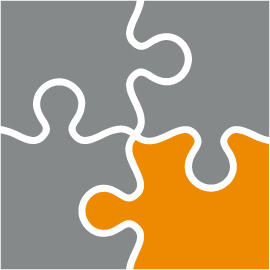 David Gowerling
Project Manager, London
Finding career development opportunities, specific to my skillset, makes the LSP Recruit team stand out. Wouldn't hesitate to recommend them.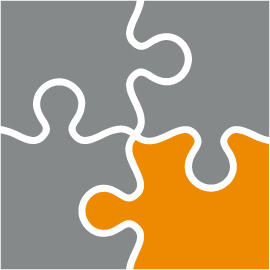 Eric Gosling
Fleet Manager, Nottinghamshire
The team at LSP Recruit have made a huge difference to my career search. Effective communication and a clear common goal has made helped me secure the position I wanted in less time than I really expected.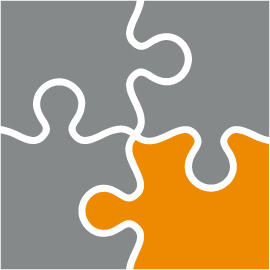 Robert Brackwell
Site Engineer, Birmingham